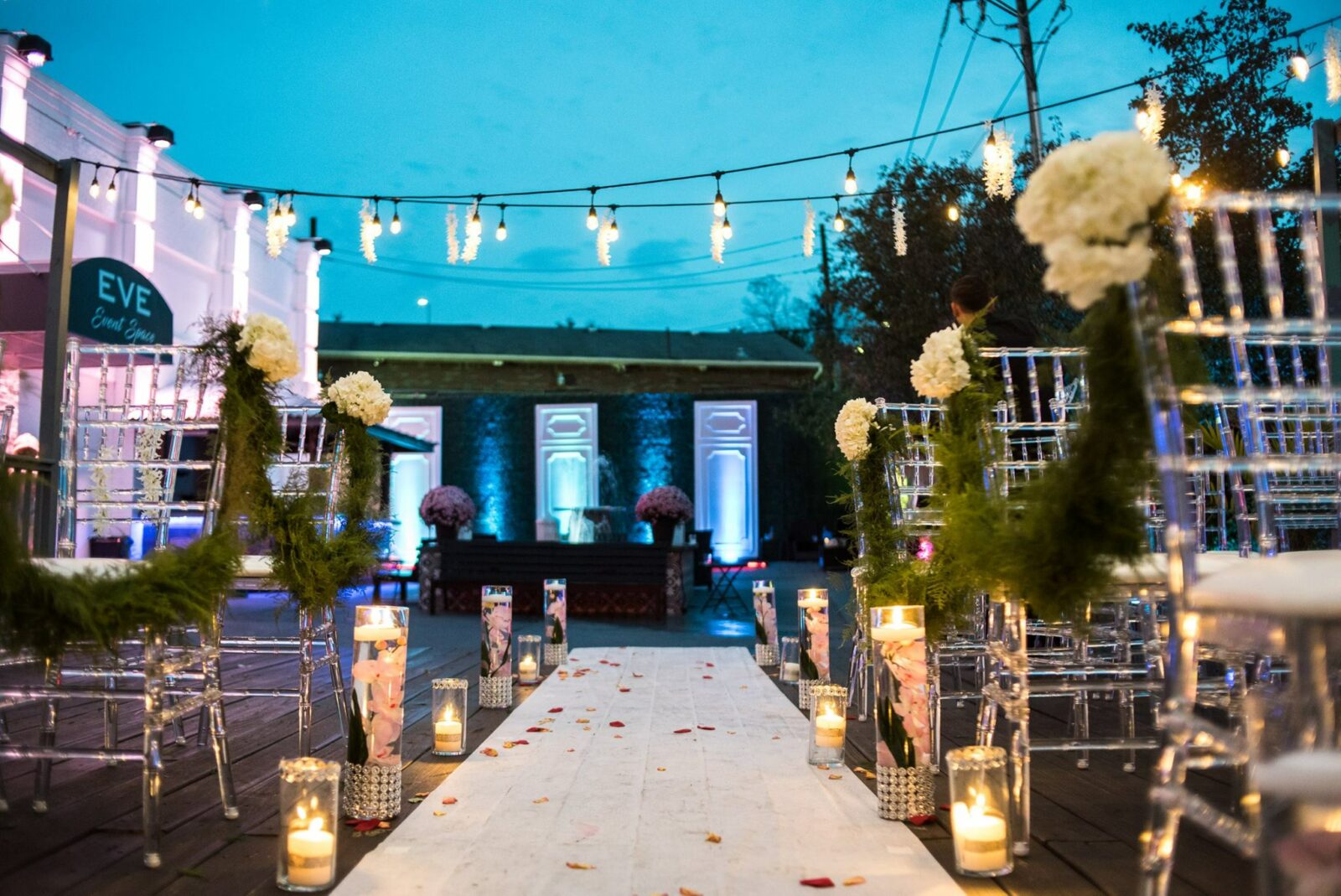 About EVE Ultra Lounge
It isn't just our beautiful luxury venue that makes our events great – it's our staff of professionals that treat you like family.
Our family wants to throw your family a party
At EVE Event Space, we take customer service seriously, bringing it to a whole new level.
Our staff is the best in the business!  Every single member of the Eve team goes above and beyond for every single guest, and we treat every event as if it was our own.  
Once you have a party with us, you become part of the EVE family.  Our clients become clients for life and come back to us time and time again. We know there are many Staten Island party halls to choose from, so it's an honor and a privilege when a client puts their trust in us and alllows us to be a part of their life's special moments.
Eve is equipped with a full catering hall. Our chefs and staff prepare and cook all of the delicious dishes we serve.  
All of the food we serve here at EVE is fresh, never frozen, and prepared and cooked the same day of the event.  We offer a wide variety of menu selections, from traditional lunch and dinner buffets to cocktail style and brunch menus. 
If you have dietary restrictions, allergies, or any other type of request, please make sure to let us know. We are happy to edit the menu as needed and offer other food options.
If you need to use outside catering to accommodate something we do not offer for any reason, we allow you to use an outside catering hall for your event with us.
Get a free consultation for your event